---

---
by Henrik Flyman

---
IT'S PHOTOLICIOUS
---
You might have already noticed that we recently joined Instagram. As you know it's a highly graphical hang-out where the dialog isn't the main priority. Therefore I will write a few lines here instead.
We will basically use it for two purposes.
1). Regularly sharing brand new and archived photos with you.
2). Occasionally sharing cool fan photos.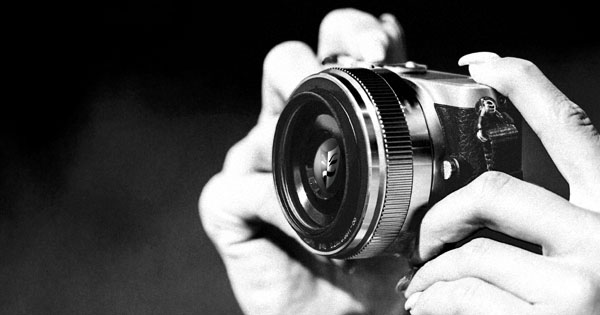 ---
If you want to share a photo with us, then tag it #em_outcast and post it on Instagram. Or you can just post it here on the website (or Facebook, Twitter, etc). The possibilities are endless in this modern era.
We might also share your photo here in the Hall of Fame.
Long story short; we really enjoy seeing your photos.
If there's something specific you would like us to shoot and share, feel welcome to let us know. I don't promise anything, but you never know…