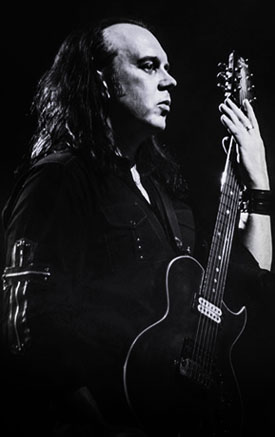 ---
by Henrik Flyman

---
MERRY, LAZY & SICK X-MAS

I hope everyone had a great X-mas Eve yesterday.
Even though I've caught a nasty flue (as always after a long period of hard work) it feels really great being home just relaxing for a couple of days before continuing with the new album.
Being in a lazy X-mas mode I decided to take the easy way out and recycle old material for this blog post. Here's a link to an interview from the 'Pentagram' days that appears quite popular since over 19.000 people have already read it.
So how do you celebrate the holidays?