---

---
November 10, 2016
---
3 AWARD NOMINATIONS
---
Evil Masquerade once again receives recognition for doing something important in the underground. The band is nominated in no less than 3(!) categories for the TBFM Music Industry Awards 2017.
• Best International Band
• Best New Album (The Outcast Hall Of Fame)
• Best Artwork (painted by David Troest)
You can show your support by going HERE and cast your votes. The deadline is 5PM on 30th November. A short list is announced 8th December 2016 and the winners are announced 28th January 2017.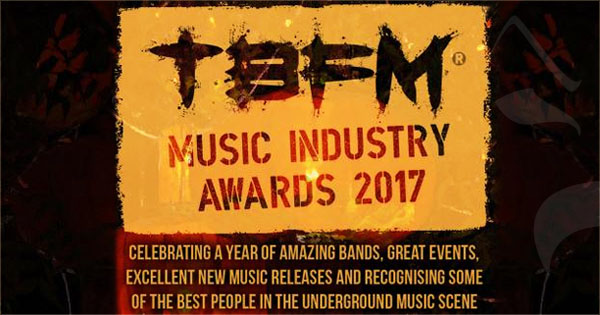 ---