---

---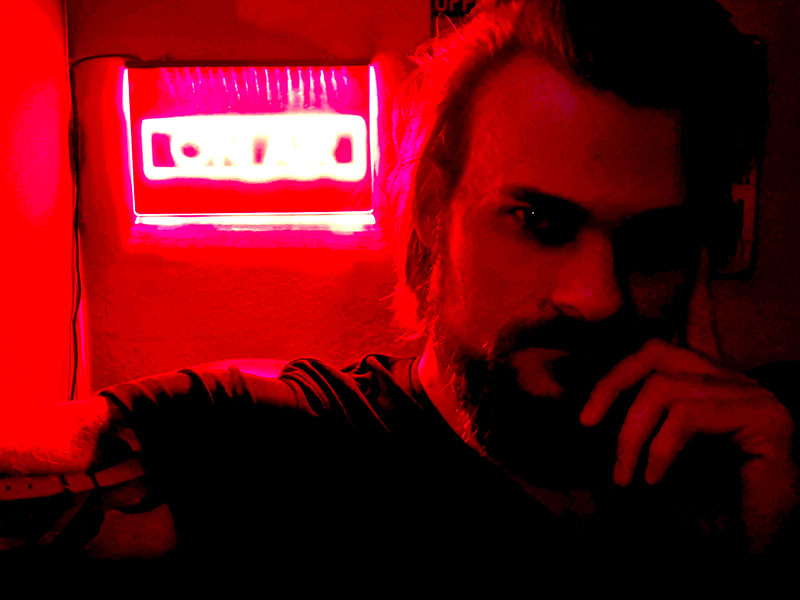 NICKLAS SONNE IN THE STUDIO
August 4, 2020
---
BACK IN THE STUDIO
---
Evil Masquerade has just finalized a new track that will be released later this year as a part of a larger puzzle. It's a dark and probably quite unexpected tune.
But wait. There is more.
The band is also doing the final touch ups on another track that is scheduled to be released after the summer. This is another Evil Masquerade oddball.
---
---

---