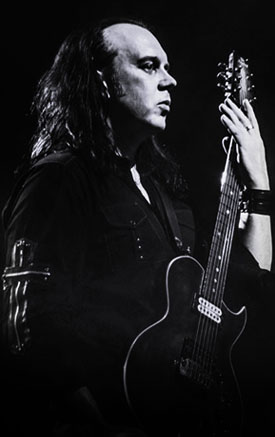 ---
by Henrik Flyman

---
BLACK FRIDAY?

Guess I'm just a grumpy old man, but hey… does no one ever put a question mark after anything these days? Do we really need another reason to buy more stuff?
I like the name though. 'Black Friday' sounds very heavy metal like.
But you know what? There's a place that is pitch black every day of the week – all year round.
No middlemen, no bullshit. From us to you!