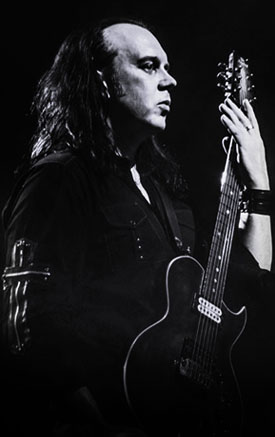 ---
by Henrik Flyman

---
COVER ARTIST DAVID TROEST

I think it's about time to put a well-deserved spotlight on our front cover artist since a few years back. David Troest is definitely a guy you will come to hear increasingly more about as the year goes by. He's one of these rare individuals that constantly push themselves to the next level instead of just being satisfied with what they have already accomplished. I really respect that in a person.
But David is much more than "just" a cover artist. I first got acquainted with David when he participated in our music video 'A Silhouette' back in 2012 as the male actor.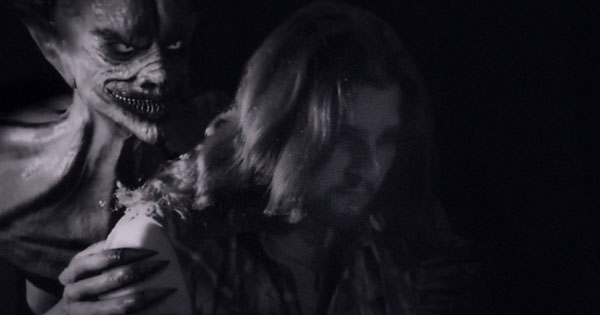 Shortly after that video was filmed I learned that he is also one helluva tattoo artist. Here are some random tattoos, paintings and drawings just to give you an idea.
---
He has done 3 album covers for Evil Masquerade.
---
Check him out and show him some support.
He absolutely deserves it.
• ON FACEBOOK
• INSTAGRAM
• DAVID TELLS ABOUT HIMSELF ON MEDIAZINK – in Danish
• (Google transladed to English)