---
by Henrik Flyman

---
DO REVIEWS MATTER?
---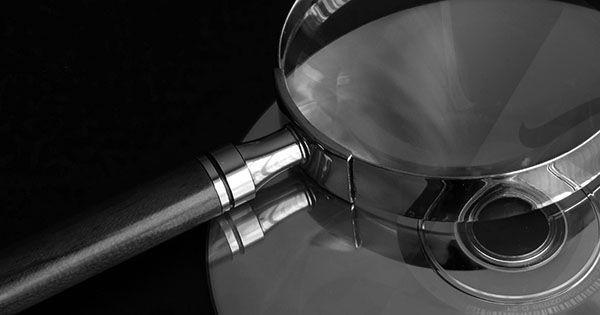 ---
What do you think?
In the early days I just assumed they did. But in retrospect…
Mainstream media show clear signs of favoring the ones who finance them. That's very understandable, but not very nuanced. Since a few years back I decided to put very little focus on getting their attention.
This is why it comes as a pleasant surprise to learn that our albums keep growing in demand. Both iTunes and Amazon report better results 2017 than previous years. Go figure.
There is only one explanation. You guys. You tell your friends and they get curious. 13 years later and Evil Masquerade is still here. Every sold record, digital or physical, is important for an independent band and its fans. It allows for more music to be released.
No doubt. Reviews are still important. But they need to be honest, passionate and come from someone you trust.
---
---