---

---
April 22, 2016
---
FRONT COVER AND TRACK LIST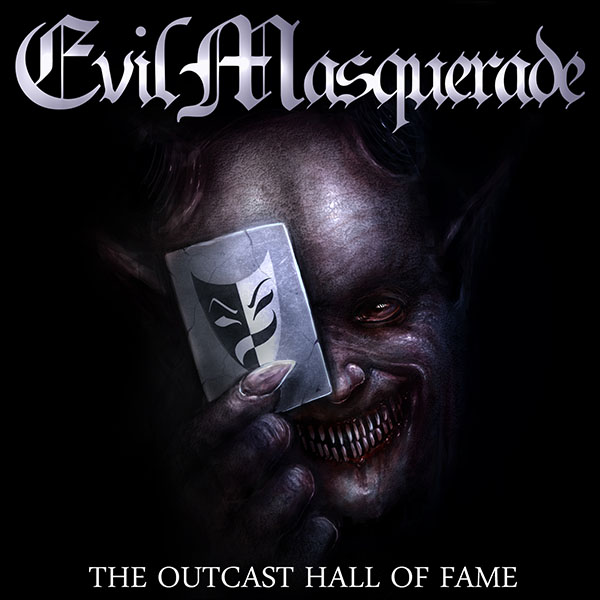 The front cover is once again painted by David Troest who also did the albums 'The Digital Crucifix' and '10 Years in the Dark'.
TRACK LIST:
The Outcast Hall Of Fame
Death Of God
Darkness (I Need You)
One Thousand Roses And A Lot Of Pain
Lost Inside A World Of Fear
The Spineless
Märk Hur Vår Skugga
On No Way To Broadway
Check out video trailer with music samples HERE.
Produced by Henrik Flyman.
Mixed and mastered by Tommy Hansen (Helloween, Pretty Maids, Jorn)
Featuring on vocals:
Mats Levén (Candlemass), Rick Altzi (Masterplan, At Vance), Apollo Papathanasio (Spiritual Beggars), Nicklas Sonne (Defecto, Malrun), Henrik Flyman and backing vocals by Yenz Leonhardt (Stormwarrior, Lacrimosa).
8 BRAND NEW TRACKS
Including the 200+ years old Swedish Carl Michael Bellman classic 'Märk Hur Vår Skugga' and the 12½ minutes epos 'On No Way To Broadway' where all vocalists meet.
RELEASE DATE: MAY 19 (Dark Minstrel Music)
Pre-orders are announced first week of May.
please note: This will be the only chance to get autographed copies of the new album from the webshop.