---

---
November 17, 2016
---
INTRODUCING LIVE DRUMMER
---
Many have wondered who will play the drums on Evil Masquerade's next show. Welcome back Jens Berglid (Denner/Shermann live, Fate). This might not come as a total surprise since he's a close friend of the band and has already played a good portion of shows throughout the years (Denmark, Sweden, Belgium, The Netherlands).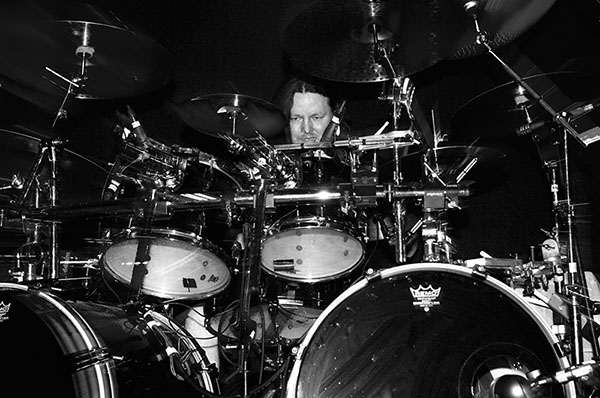 ---
With Evil Masquerade in Denmark 2010. Photo: Thomas Trane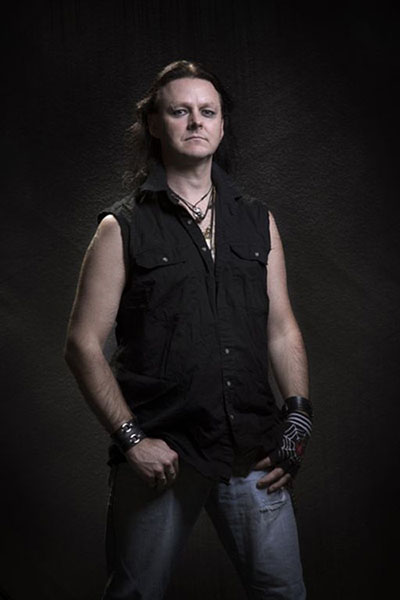 ---
Artist photo from Paiste Cymbals.

---