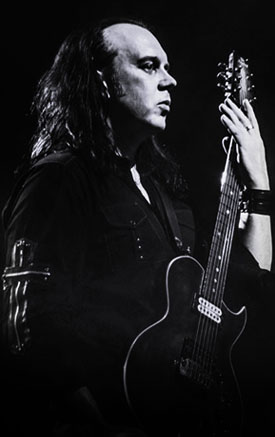 ---
by Henrik Flyman

---
RECOMMEND SOME GREAT MUSIC
---
I guess you know that cool feeling of discovering a great song you never heard before – or a band that you didn't know existed. I'm the same. I have come to realize that most new music I find is because of recommendations from people that know me pretty well.
I collect some of my favorites in the Spotify playlist ★ Flyman Recommends ★ so that others with a similar taste in music also can enjoy it. It's a mix of well-known and more obscure artists. Not limited by genre. Today this list is close to 6 hours long and growing.
It would be really nice to find some new tunes that blew my socks off (actually don't wearing any socks right now, but you get the idea). So, please feel very welcome to share a link to a song that you think is really great.