---
by Henrik Flyman

---
THANKS RINGSTED (DK)
---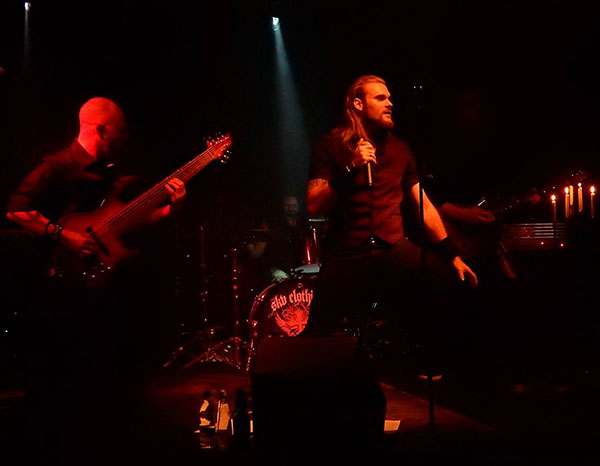 ---
Photo: Birgitte Petersen
So, we are back home after a cool night in Ringsted (DK). We weren't really sure what to expect since we never played there before and the city is on the smaller side. However, we didn't hesitate a second to do it because the invitation came from a long time supporter of the band (thank you Heidi).
Once again we were amazed to see such a fine crowd of loyal fans whereof a few had traveled quite far to be there. You are the reason to why Evil Masquerade is still around and growing.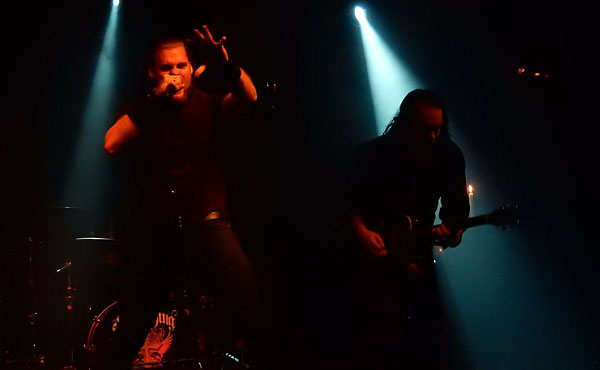 ---
Photo: Birgitte Petersen
Here's last night's setlist.
Anything we should add to next show?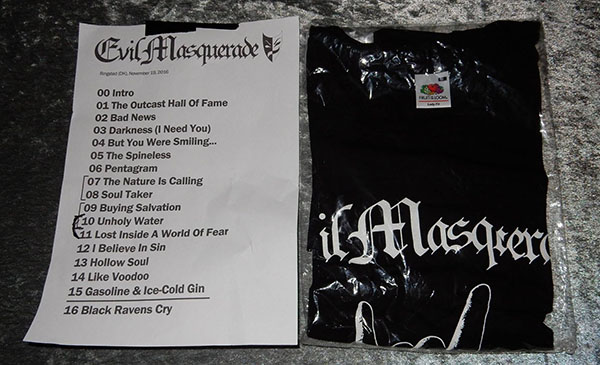 ---
Photo: Birgitte Petersen