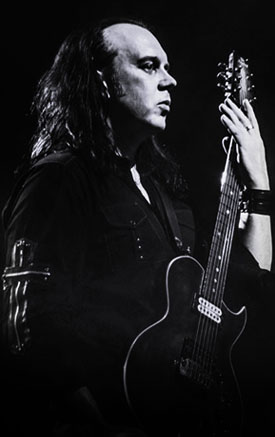 ---
by Henrik Flyman

---
THE NEW BLOG SECTION

Welcome to the latest addition to our website. We will use this Blog as a compliment to the News section where we keep the more official updates.
You also play an important part in how this Blog turns out. There's a (Facebook) comment field below every post we publish. Feel very welcome to use it.
If you have suggestions for future Blog posts please let us know.