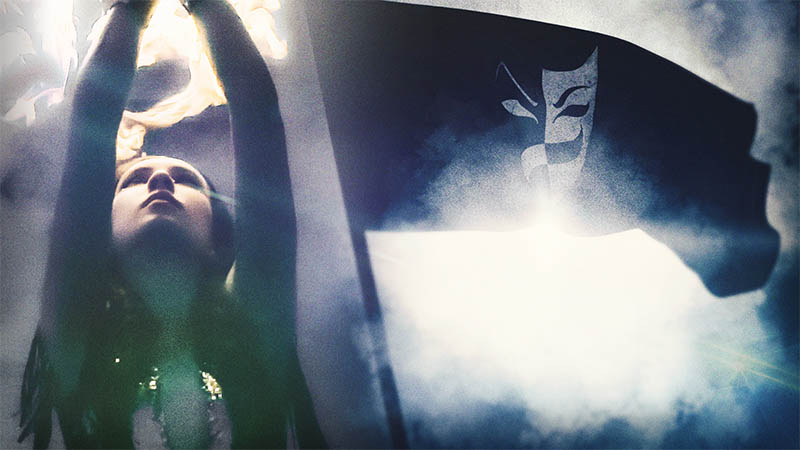 As the subscribers of the newsletter already know, the new video and single 'Revolution' is out.
Check it out on Spotify HERE.
And on YouTube HERE.
As previously mentioned, this is a cover of Lacrimosa's original that was released 2012 as the title track of the 'Revolution' album.
The Evil Masquerade cover version can also be found as a part of the Lacrimosa Anniversary Box that was just released to celebrate the 30 Years Anniversary of the band.
A special thanks to the fans who contributed to this video with their own clips. You are mentioned in the video credits.